Welcome to Gastein, a winter wonderland that warms even the coldest hearts with its beauty and magic. Here, surrounded by snow-covered peaks and enchanted forests, a winter vacation awaits you, turning your dreams of a picturesque snowy paradise into reality.
In front of the hotel is the entrance to one of the longest cross-country skiing trails in the Gastein Valley, which is also in the evening with floodlight animates to the sport. Winter vacation in Gastein means perfectly groomed slopes, long downhill runs and guaranteed snow. Sportgastein, the highest skiing area in Salzburger Land is easily and quickly accessible from Hotel Rader by bus or car. Fairytale winter hiking trails await you right outside our front door.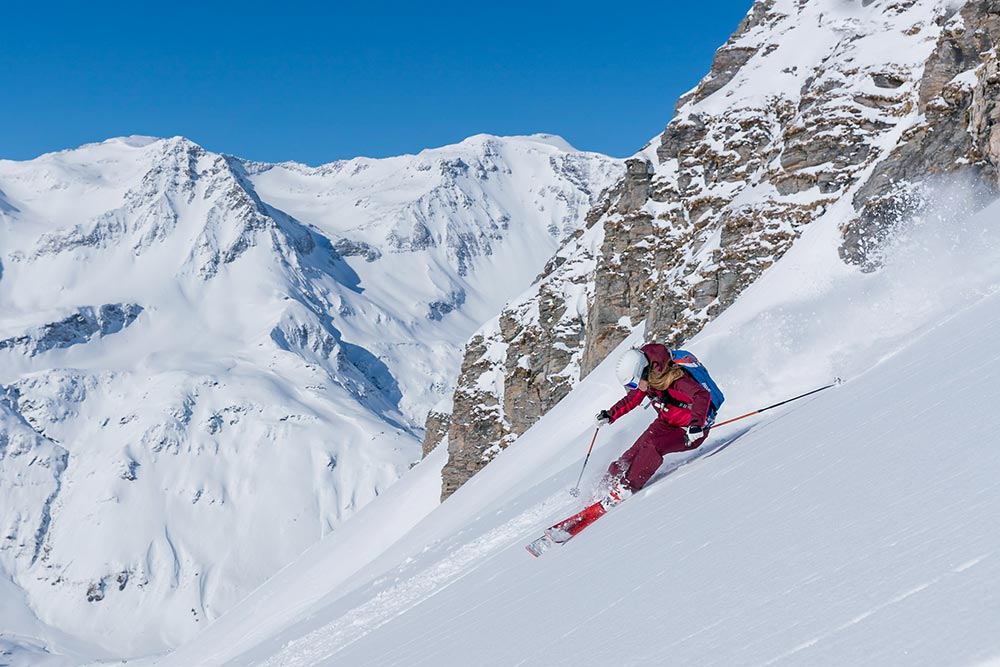 Skiers and snowboarders discover a true paradise here, as Gastein is among Austria's top ski areas. Impeccably groomed slopes provide ideal conditions for both beginners and experienced winter sports enthusiasts. Glide down the slopes, feel the wind in your hair, and experience the indescribable sensation of freedom and adventure.
Cross-country skiing offers an excellent opportunity to enjoy the beauty of the Gastein winter while promoting physical fitness. It's a healthy full-body workout that improves endurance, strength, and coordination, all while being gentle on the joints. Glide through remote valleys, away from the hustle and bustle of the slopes.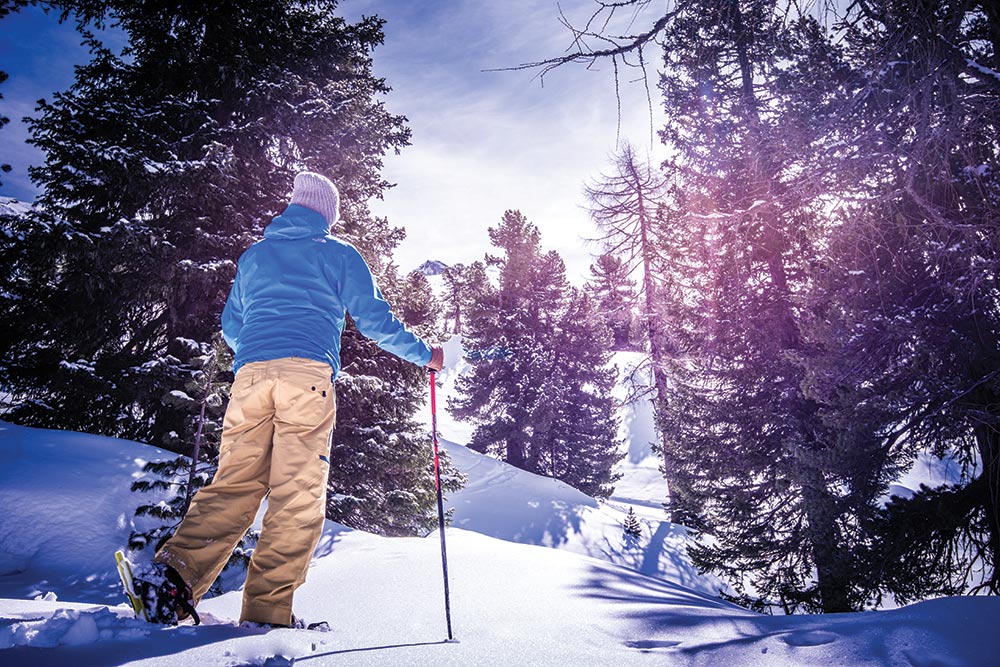 Ski touring and snowshoeing are unique ways to explore the beauty of the snowy landscape in Gastein. The crisp mountain air fills your lungs as the snow crunches beneath your skis/shoes. The tranquility and silence of the winter nature act as balm for the soul, inviting you to leave the everyday behind.
The Gastein Valley has much more to offer:
• Toboggan fun for the whole family
• Waterfall ice climbing
• Paragliding (including tandem flights)
• Dog sledding races
• Horseback riding, tennis, archery, ...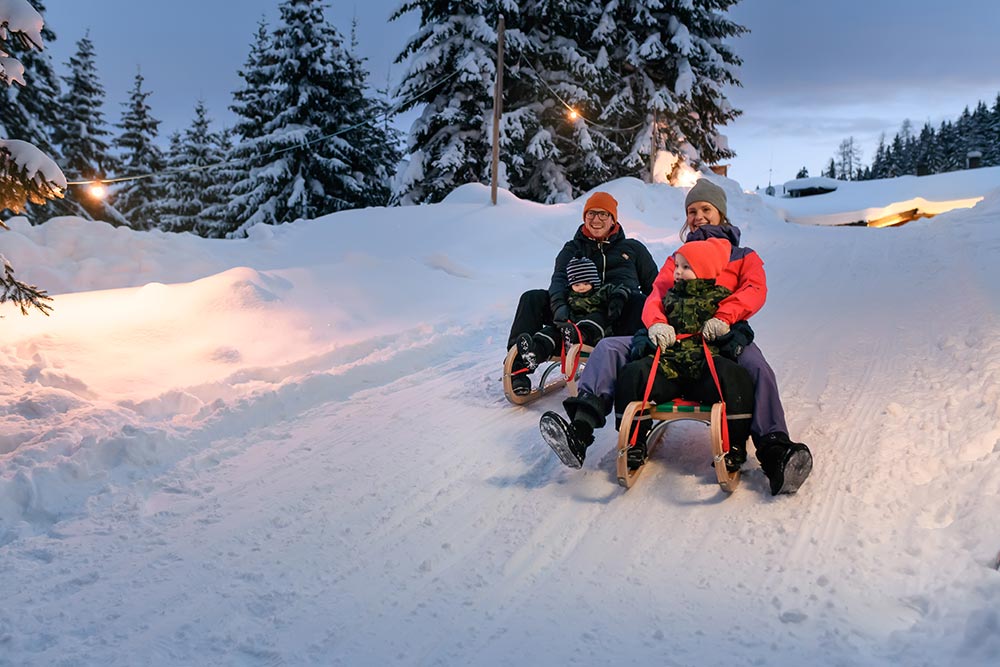 If you prefer a more relaxed pace:
• Winter hiking trails
• Romantic horse-drawn sleigh rides
• Wellness at the thermal spas
• Yoga in the mountains
• Full moon dinners
Open ski lifts
Slope panorama
Ski pass online
...
Overview of all
open cross-country
skiing trails
Webcams from
the entire
Gastein Valley